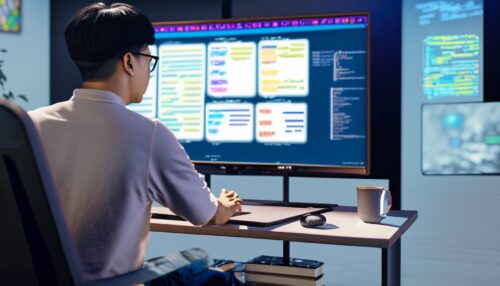 Are you looking to make the most out of your Roku developer mode and want to make all your Roku dreams come true? You have come to the right place if you do because MPDI Media is the solution to all your needs. Roku is a platform that allows you to get your content to your audience.
However, the key is successfully getting your content to your audience with less effort and time. That is where we come in. Our Roku developers will ensure that you get the most out of the Developer mode.
Here is everything you need to know about our service.
What We Offer
Here is what you will get with our Roku developer services:
1. Experience
We have more than three decades of experience in what we do, which is why you can count on us for Roku development. We don't just build your custom Roku channel, as we also help you understand how you can get the most out of it. Helping you monetize it is something we do best.
Of course, all of this is possible because of our experience. We can troubleshoot any issue and ensure your Roku channel works in no time. So, if you want an expert Roku developer, you can contact us.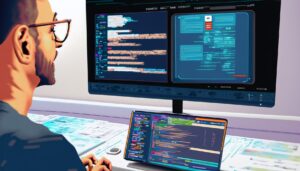 2. Extensive Roku Developer Services
We offer a comprehensive solution to all your Roku needs as a Roku developer. Here is everything you will get under our service:
Custom Roku Brightscript Applications
Custom Roku Scenegraph Layouts
Linear HLS Streams
Monetizing your Roku audience
Submitting your channel to Roku search
Providing conversion of video files to other formats
Compressing video files for quicker response times
Updating Roku feed
Building your Roku direct publisher channel
Building a cash cow Roku channel of any niche
And much more
We offer this to our clients, and much more. So, if you want extensive Roku developer services, you can choose from any of the services we offer.
3. Customized Streaming Experience
Finally, our Roku developer services ensure that you can offer a customized streaming experience to your audience. That is why we build a custom Roku channel for you to get what you want out of it. You can let us know all your requirements, and we will work around it to guarantee you get the best.
We will also help you get the most out of your Roku developer mode so you can test channel applications on your Roku device. We will configure your device to guarantee it can support all developer tasks in no time.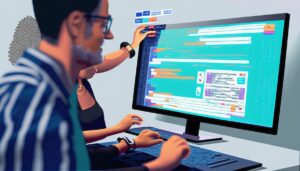 Contact MPDI Media Today
If you are looking to enhance your brand exposure or want to try and tested strategies for your Roku channel, then look no further. MPDI Media is here to ensure you get everything you need to monetize your Roku channel in no time. For more information on our full range of services, please feel free to contact us today.
Our support team is available at all times. They will be happy to assist you further.