American Retro Classics Free Roku Channel
MPDI Media | Roku BrightScript Made Easy
Roku Channel Development without the headaches.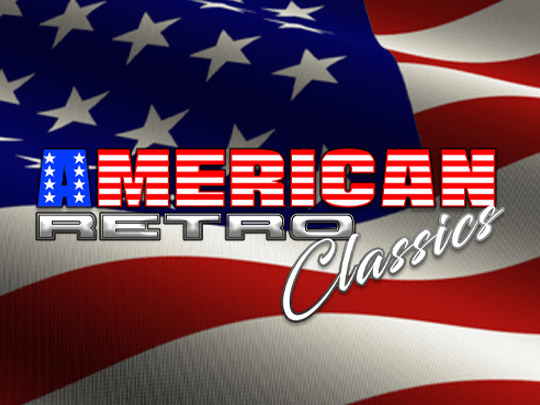 Cult Horror Classics Free Roku Channel
MPDI Media | Roku BrightScript Made Easy
Roku Channel Development without the headaches.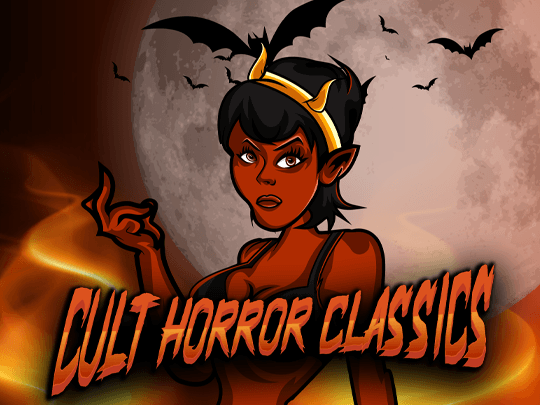 The Hummingbird Channel Free on Roku
MPDI Media | Roku BrightScript Made Easy
Roku Channel Development without the headaches.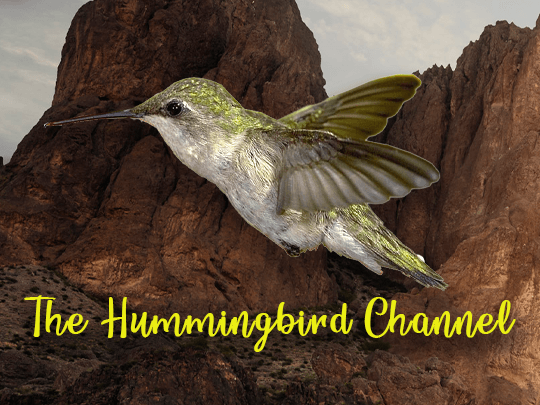 Roku Brightscript Development
For all of your Roku Brightscript and Channel needs, MPDI Media is your #1 Roku App Development without the Headaches. Create your Roku channel with or without the BrightScript programming language. MPDI is your one stop solution to setting up a Roku channel fast.
Roku is a platform that allows you to distribute your content to your target audience. With our expertise, you can be assured to turn your ideas into a success. You can become a publisher in less time and with less work if you use our services.
Rather than dealing with the Roku BrightScript scripting language and the SceneGraph framework, we eliminate the time-consuming process and provide you with a bespoke channel in less time than you can imagine.
Be worry free when it comes to creating a Roku channel, even you do not have to learn to program as well. With our one-of-a-kind services, we can expedite the process and get you your channel promptly.
Follow our extensive Roku app development tutorial to get started with Roku app development.
For your Roku channel, we provide the greatest Roku channel development lesson available.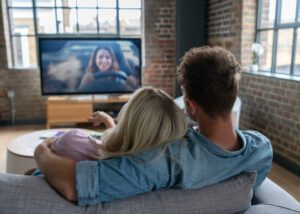 Complete Roku services in one place
Our team of Roku has the expertise to build a custom Roku channel, publish it and update your Roku feed as well. In between, we will make sure to help you with publishing publish the content on-demand. Apart from that, you can measure the engagement ratio, monetize and measure the service from time to time.
Services with more features
We offer Roku services with different features such as setting up Roku with your mobile to stream your favorite shows on the go. Even you can take the advantage of private listening without disturbing others.
How A Roku Developer Can Benefit Your Business
Are you struggling to grow your audience? Do you need a way to connect to viewers and begin making money? If you do, then the best way is to hire a certified Roku developer to help you connect with viewers.
That is because no other streaming device comes close to the audience base of Roku. Because of this, you can successfully monetize with the right strategy. If you want to produce a quality channel within budget and on time, you must consult a Roku developer.
Roku Brightscript App Developement
We provide variety range of services in Roku