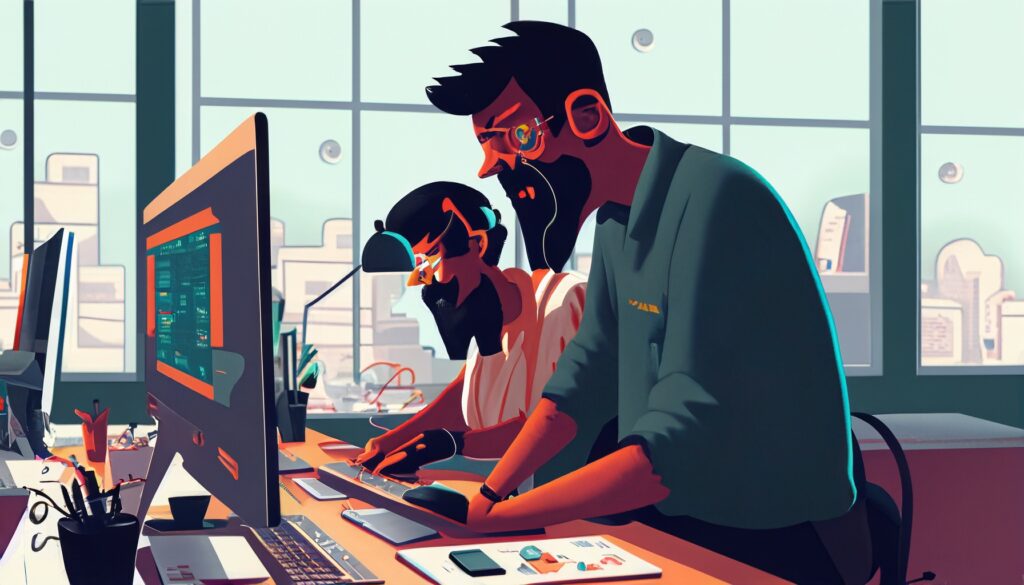 As technology continues to evolve at an unprecedented pace, so does the landscape of mobile app development. In this fast-paced digital era, staying ahead of the curve is crucial for businesses and developers alike. Our latest article delves into the exciting world of mobile app development, offering insights into the trends and predictions that will shape the industry in 2023 and beyond.
From AI-powered apps that enhance user experiences to the growing importance of cybersecurity in the mobile space, we explore the transformative forces that are reshaping how we develop and interact with mobile applications. Discover the strategies and tools that will empower developers to create innovative, user-friendly, and secure mobile apps, ensuring they remain relevant in a highly competitive market.
Join us on a journey through the ever-changing realm of mobile app development, where innovation knows no bounds, and the possibilities are limited only by our imaginations. Whether you're a seasoned developer, a business owner looking to leverage the power of mobile apps, or simply curious about the future of technology, this article is your guide to what lies ahead in the world of mobile app development.