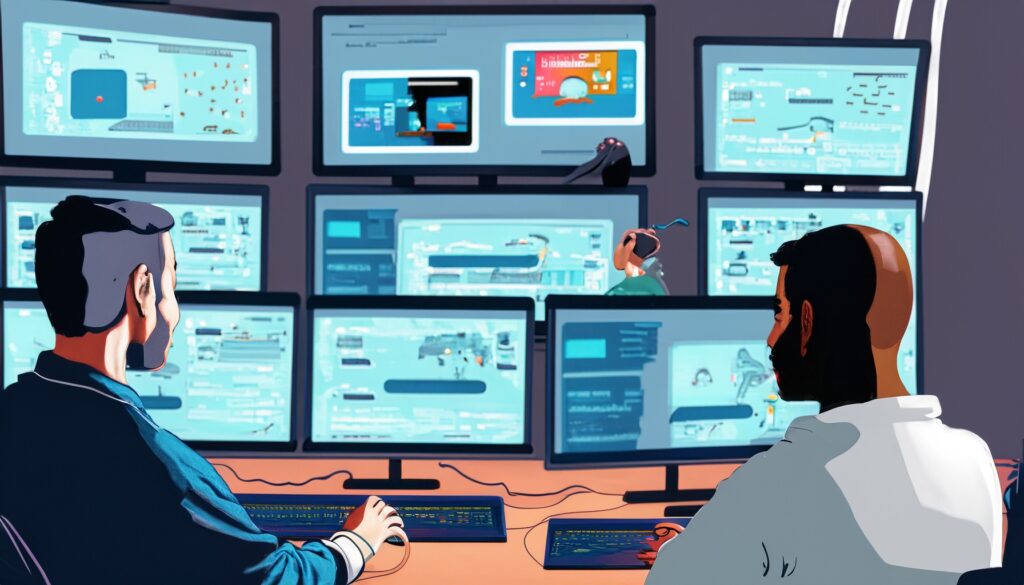 Understanding Roku App Development
What is Roku?
Before diving into Roku app development, let's start with the basics. Roku is a prominent streaming platform that offers a wide range of content, from movies and TV shows to live sports and news. To access this content, Roku users rely on applications, commonly known as Roku apps.
The Demand for Roku Apps
Roku has witnessed a significant increase in its user base over the years. People are cutting the cord and embracing streaming services, making Roku apps an essential medium for content distribution. Developing a Roku app can open up a world of opportunities for content creators and businesses alike.