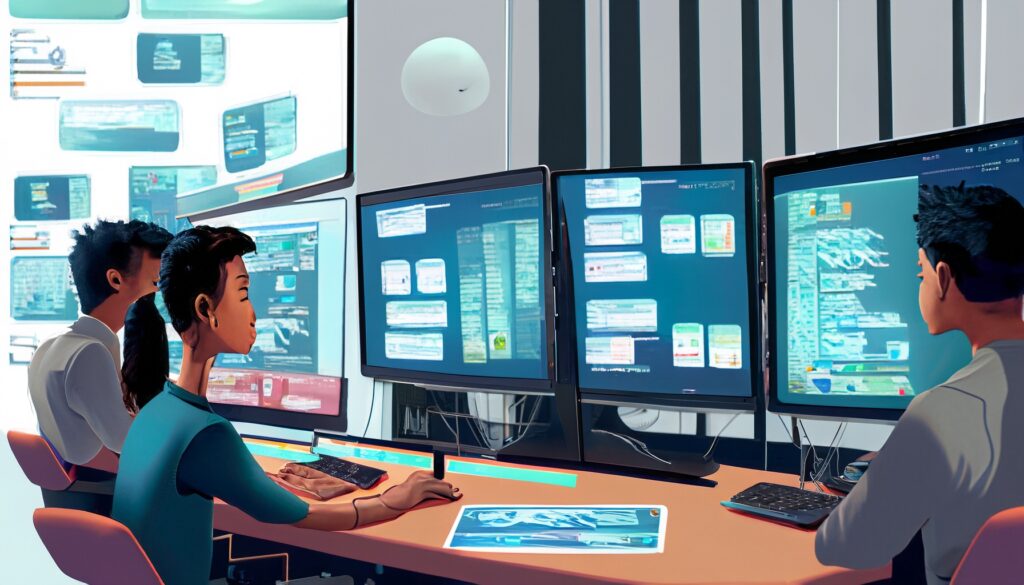 Why Roku Channel Development?
Before we delve into the development process, let's understand why Roku should be a part of your content distribution strategy.
1. Wide Audience Reach
Roku has a vast user base, and it's constantly growing. By creating a Roku channel, you can tap into this enormous audience and increase your content's visibility.
2. Monetization Opportunities
Roku offers various ways to monetize your content, including advertising and paid subscriptions. This can be a game-changer for content creators looking to generate revenue.
3. User-Friendly Interface
Roku provides a user-friendly and intuitive interface, ensuring that viewers can easily access and enjoy your content.
Now that we've established the benefits of Roku channel development, let's get into the nitty-gritty of application development.