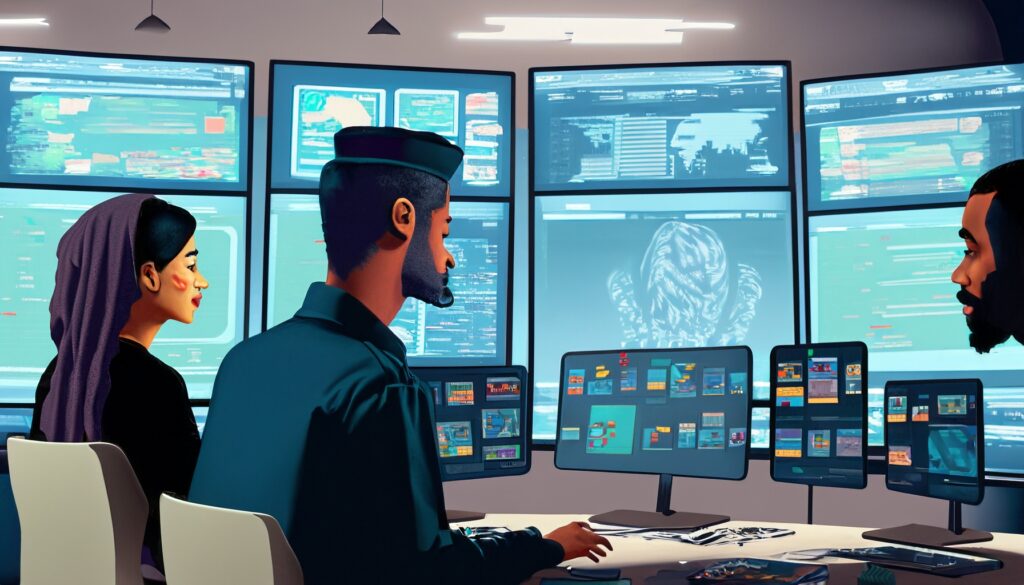 Introduction to Custom Roku App Development
Roku, the popular streaming platform, is making waves in the world of digital entertainment. With a diverse range of channels and apps, Roku has become a household name, and businesses are taking notice. Custom Roku app development offers an excellent opportunity for businesses to engage their audience, deliver content, and expand their reach.
The Importance of Roku Apps
Bridging the Gap
In today's digital age, the gap between traditional television and online streaming is rapidly closing. Roku apps offer a bridge that connects businesses with viewers, ensuring a seamless transition from the cable box to the streaming world.
Enhanced User Experience
Custom Roku apps provide an enhanced user experience that captivates your audience. Features like intuitive navigation, personalized content, and interactive elements make the viewing experience more enjoyable.
Wider Audience Reach
With millions of Roku users, creating a custom Roku app means reaching a massive audience. Whether you're a content creator or a business owner, this platform allows you to connect with a broad and diverse viewer base.