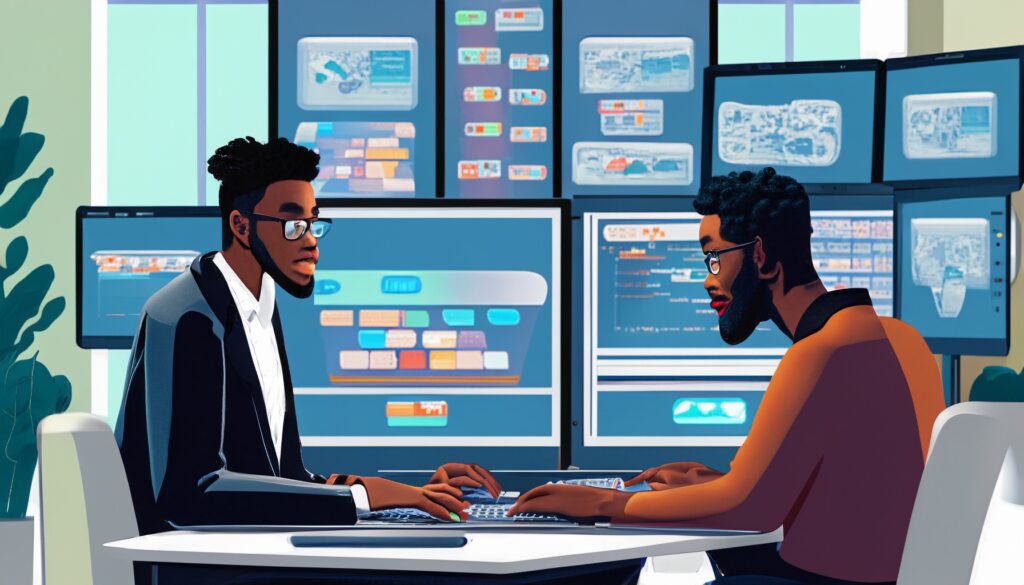 Understanding Your Audience
Before you can effectively market your smart TV live TV app, you need to understand your target audience. Smart TV users are a diverse group, ranging from tech-savvy millennials to older generations. To create content that resonates with your audience, consider the following:
1. User Demographics
Dive deep into the demographics of your potential users. What age group are you targeting? What are their interests? Understanding the demographics will help you tailor your marketing efforts.
2. Content Preferences
Different demographics may prefer different types of content. For example, younger users might be interested in sports and entertainment, while older users may prefer news and documentaries.
3. User Behavior
Analyze user behavior on your app. What shows do they watch the most? How long do they spend on the app? Use this data to offer personalized recommendations.