Why YouTubers Need Roku To Expand Reach
As a Youtuber, you are always looking for different ways to increase your income. Yes, you already know that you need to publish high-quality content on a regular basis. But if you can't reach your target audience, what's the point? While you may have already tried many different things and ideas throughout the years, now is the perfect time to use Roku. 
What Is Roku?
Simply put, Roku is a best-selling smart TV OS that reached nearly 40% of the total share of smart TV operating systems in the United States alone.
While this may not mean anything to you, the reality is that a big part of this growth was due to a wide range of options that you can find through Roku Channels. Just to give you an idea, this helped the company grow to a monthly active user base of nearly 54 million just in this country.
So, why aren't you here yet?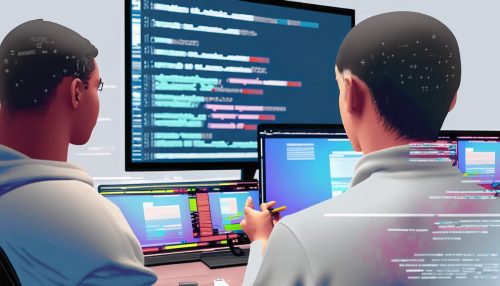 Why YouTubers Need Roku To Expand Reach
As a YouTuber, you are always looking to get more views, more subscribers, and, ultimately, to make more money. This is where Roku comes in place. After all, having a Roku Channel app can really make or break your business. But more than an app, you also need to monetize it. And this is exactly what we do at MPDI. 
When you are using Roku, you will be reaching a larger audience. Although you may believe that your audience only likes to watch your content on YouTube, most people are looking for streaming options that allow them to watch the content they love, like yours, when and where they want. This is why it's so important to expand your reach to smart TVs.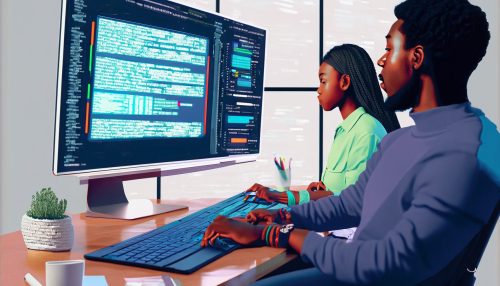 Roku OTT Models for Publishers
At MPDI, we can help you strive on Roku. We can not only create you an amazing Roku app as we can help you monetize it. However, before you proceed, it's important that you know the different OTT models you have at your disposal.
#1: AVOD (Ad-based Video on Demand):
Simply put, AVOD channels generate money by selling ads. As you can easily understand, it works in a very similar way to YouTube. Keep in mind that you use different types of ads to monetize your content. 
Overall speaking, this OTT model is the simplest you can use and can start generating revenue almost immediately. On the negative side, you don't have any control over what ads to run not to mention that Roku keeps 40% of the revenue earned through AVOD. 
#2: SVOD (Subscription Video On Demand): 
With this model, you will be able to charge subscribers a subscription to view content. It can be a monthly, quarterly, or annual subscription. The viewer can watch all the content he wants and the subscription will keep being renewed unless the user cancels it. 
As you can easily understand, this is a better and more predictable way to increase your income. This is why companies like Netflix and Hulu just to mention a few, offer this kind of service. 
The main benefit of this OTT model is that you can profit from each viewer. This allows you to build a solid business model.