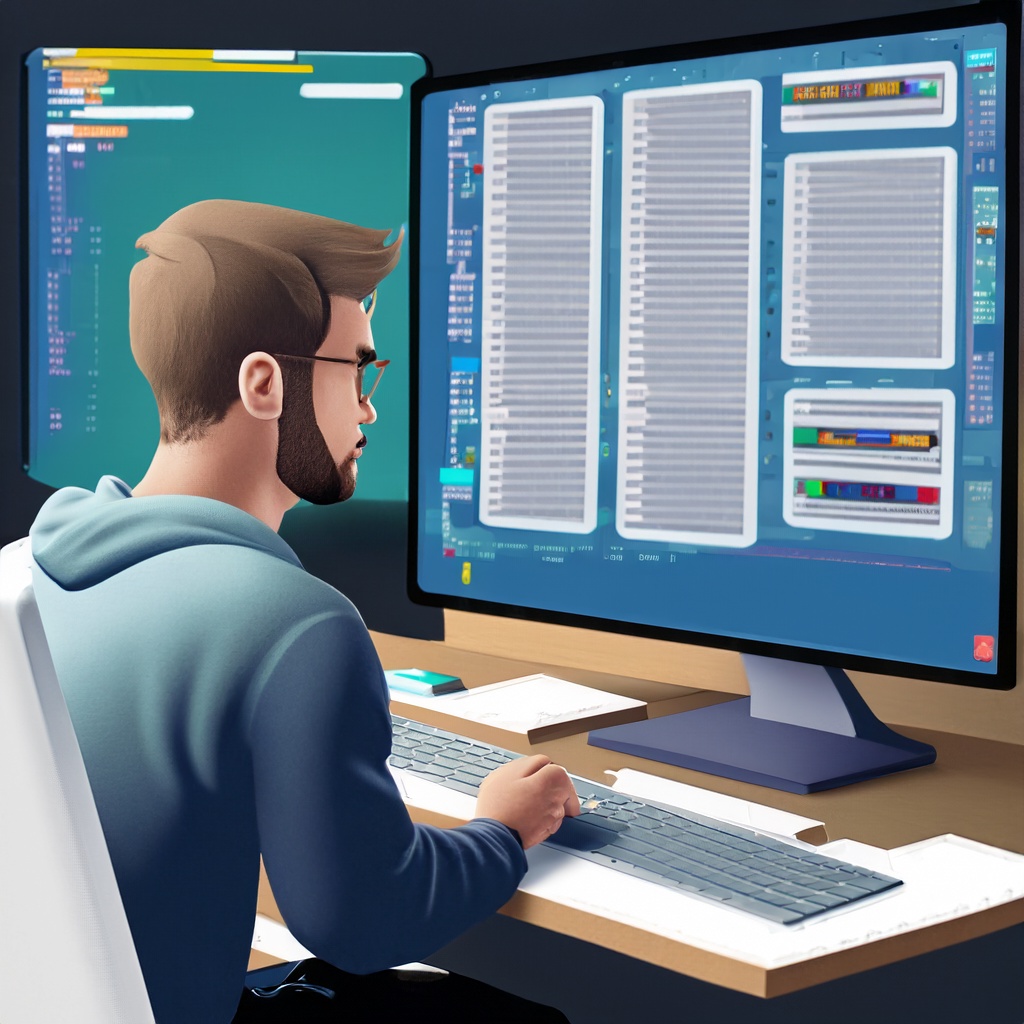 In today's fast-paced digital landscape, the need for innovative solutions to reach and engage a broader audience has become more critical than ever. At the forefront of this transformation are mobile applications, and among them, smart TV apps have gained tremendous popularity. These apps, designed to run seamlessly on smart television platforms, offer businesses a unique opportunity to captivate and interact with their target audience like never before.
However, the key to success lies in choosing the right partner for app development services, and that's where MPDI Media shines. We are not just a top app development company; we are your strategic ally in the world of smart TV apps. With a wealth of experience and a strong focus on delivering exceptional user experiences, our app development services are designed to meet your specific needs, whether you're looking to create a streaming app, a gaming platform, or an e-commerce app.
MPDI Media is your gateway to expanding your reach, enhancing user engagement, and exploring various monetization opportunities through smart TV apps. As we've demonstrated through our successful case studies, our tailored solutions and user-centric design approach have the power to transform your business's digital presence and drive growth.
In this digital age, embracing the potential of smart TV apps is a strategic move, and MPDI Media is here to guide you on this exciting journey of innovation and success. Contact us today, and let's explore the endless possibilities that await your business in the world of smart TV apps. With MPDI Media, your app development services are in expert hands, ready to make your business thrive in the digital era.